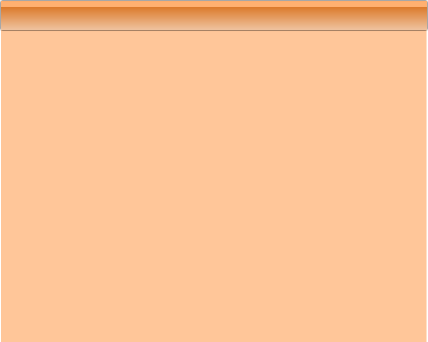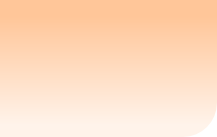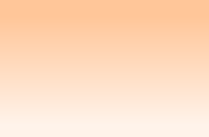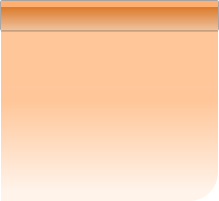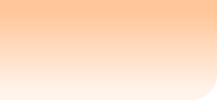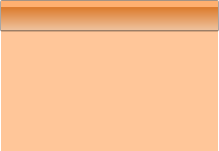 Appreciating the busy nature of today's society, we endeavour to complete work as quickly as possible, while maintaining the highest levels of service and professionalism.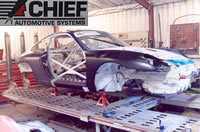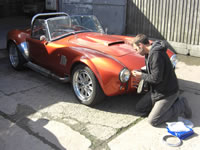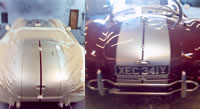 Above:
The 'Chief' 15-ton jig in action. One of very few in Essex.
Below:
The 'Burntwood' spray low-bake oven gives superb results.
GB Vehicle Body Repairs handles cars, MPVs, commercial vans, buses, pick-up trucks, lorries and motorcycles; Any size is accommodated.
Your vehicle is protected overnight by an alarm, police link and a huge, unfriendly dog.
Click on pictures to enlarge them.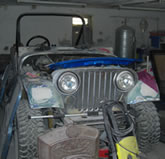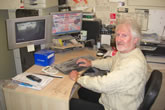 Special vehicles restoration.
This old Jeep will look like new again.
Keeping the old stuff (and the old guys) going keeps
costs down. But it works.
GB Vehicle Body Repairs Workshop